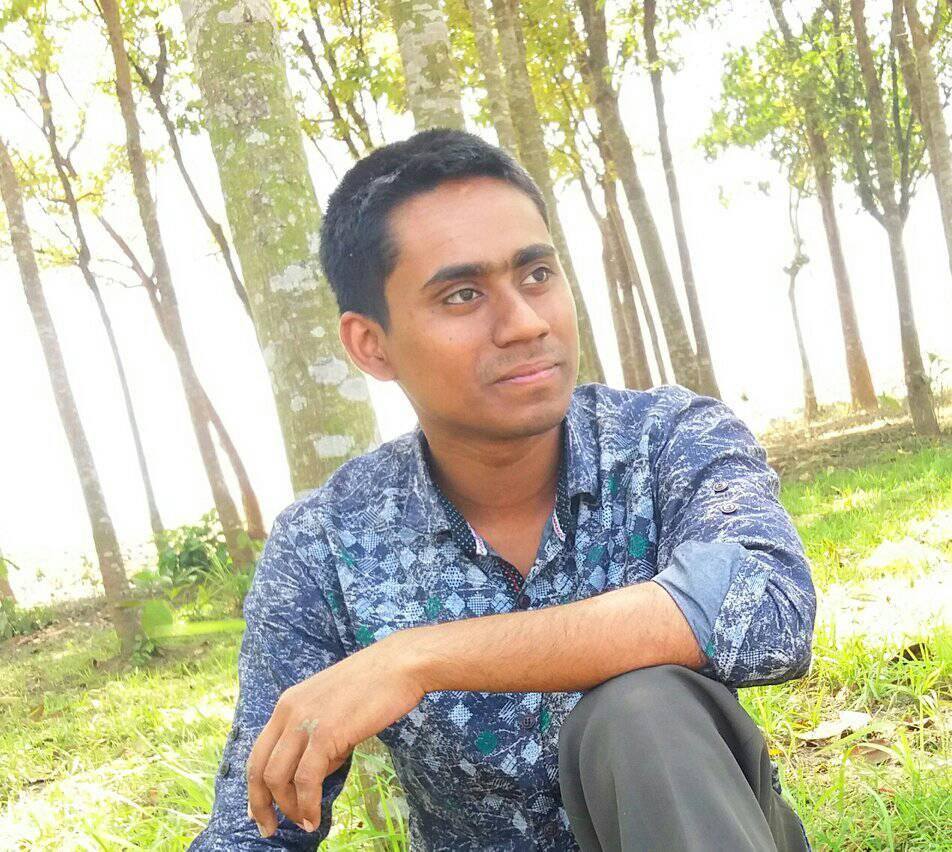 WordPress, WooCommerce, Chrome Extension Developer
Hello there! I'm Abhijit K. a passionate web developer and Chrome extension developer with a strong background in WordPress, WooCommerce, theme, plugin development and customization. I've been immersed in the exciting world of web development since 2014, constantly honing my skills and staying up-to-date with the latest trends and technologies.
My journey in web development began with WordPress, where I discovered its flexibility and power as a content management system. Over the years, I've delved deep into WordPress development, working on a wide range of projects that include creating custom themes from scratch, extending functionality through plugins, and optimizing websites for performance and SEO.
In addition to my expertise in Chrome extension development. I love the opportunity to enhance the browsing experience for users and bring innovative ideas to life through browser extensions. From designing and developing user-friendly interfaces to integrating complex features, I thrive on the challenge of building high-quality extensions that seamlessly integrate with the Chrome ecosystem.